Kentucky Trivia ● Kentucky Tweets
Localtonians wish a Happy Birthday to Clark County native Fauntleroy Griffin Jones, a nurseryman, born in 1816.
July 16, 1816, Father Benedict Joseph Flaget, the first Bishop of the Diocese of Bardstown, placed the cornerstone of St. Joseph Cathedral, the first cathedral west of the Allegheny Mountains.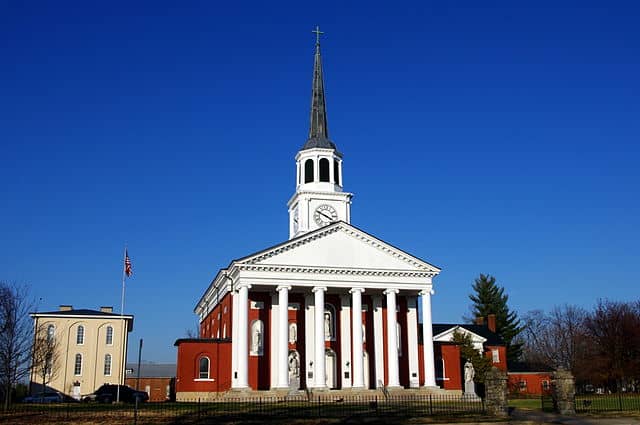 July 16, 1819, Francis Waring dueled Jacob Holdman, with smoothbore pistols of the flint-lock type at 10 paces, on a farm one mile from Frankfort. Waring died instantly and Holdman was crippled for life.
Famous Kentucky Duels by J. Winston Coleman, Jr.; pg: 59
Localtonians wish a Happy Anniversary to Edward Troye, who wed Corneila Van de Graff of Scott County in 1839 and settled in Central Kentucky, where he lived for the next 35 years. Edward was a Swiss-born American painter of Thoroughbred horses.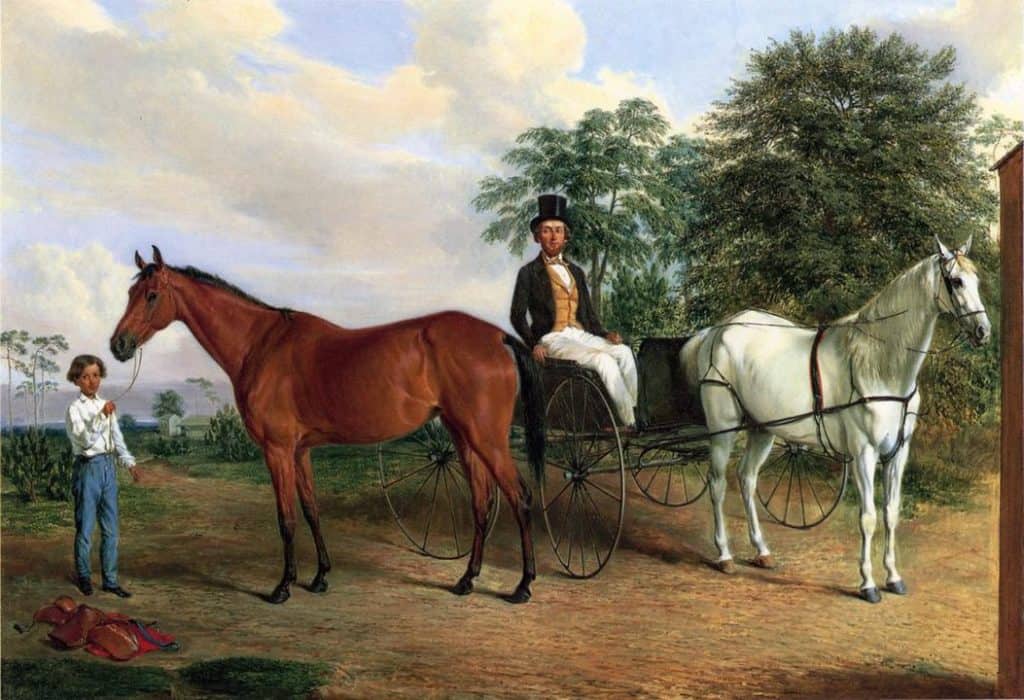 July 16, 1882, Mary Todd Lincoln passed away in Springfield, Illinois. Mary Todd Lincoln sat next to her husband when he was assassinated in mid-April and did not move out of the White House till May 23. In 1868 she moved with her son Tad to Germany and commenced her battle with Congress over a presidential widow's pension. In 1871, a year after receiving the annual stipend of $3,000, she moved to the U.S., where her youngest son, Tad, died of pleurisy. In 1875 her only surviving son, Robert, committed her to a private asylum for the insane, but she struggled for freedom, and after four months, she left. Fearing that Robert would continue to threaten her for bizarre behavior but not deranged, Mary Lincoln lived in Pau, France, from 1878 to 1881. Only when her health made it necessary did she return to her sister's home in Springfield, Illinois. She died of a stroke and was buried in the Lincoln Tomb at the Oak Ridge Cemetery in Springfield.
July 16, 1894, Allen County lynched Marion Howard, a black male, for rape.
July 16, 1895, Clark County lynched Robert Haggard, a black male, for attempted rape.
Localtonians wish a Happy Birthday to James Still, born in 1906. James became an Appalachian poet, novelist, and folklorist who lived most of his life in a log house along the Dead Mare Branch of Little Carr Creek, Knott County. His novel River of Earth depicted the struggles of coal mining in Eastern Kentucky.
July 16, 1920, Deputy Sheriff Edward Perry Webb, Lawrence County Sheriff's Office, succumbed to gunshot wounds sustained five days earlier when he and a deputized civilian attempted to arrest a man in Catalpa for beating his wife. When the two deputies got off of the train they observed the man, who immediately tried to flee. As they caught up to him the man opened fire with a revolver, striking Deputy Webb five times.
July 16, 1927, Deputy Sheriff Patrick Hagans Bates, Letcher County Sheriff's Office, succumbed to gunshot wounds sustained six days earlier when he was shot while making an arrest.
July 16, 1938, Seabiscuit won the inaugural Hollywood Gold Cup. When Hollywood Park shutdown in 2013 the race moved to Arcadia, and now is named the Gold Cup at Santa Anita.
July 16, 1950, ten Kentuckians died in the Korean War:
Army PFC George L. Barron from Fayette County
Army PVT Billie J. Gray from Laurel County
Army PVT Calvin K. Nixon from Jefferson County
Army PFC Johnnie E. Radford from Cumberland County
Army PFC Raymond Sallee from Mercer County
Army PFC Bobby Schweingruber from Whitley County
Army CPL Henry Stidham from Perry County
Army PFC Charles A. Tabor from Jefferson County
Army PFC Ishmael Watts from Breathitt County
Army PVT Robert A. Wright from Daviess County
July 16, 1952, Army PVT Clarence M. Bush from Batten County died in the Korean War.
July 16, 1967, Army PFC Charles I. Carter from Shelbyville died in the Vietnam War.
July 16, 1969, Air Force CAPT James V. Dawson from Ashland died in the Vietnam War.
On July 16, 1970, President Nixon welcomed Prince Charles, 21, and his sister Princess Anne, 19, for their first American visit. The welcoming party surprised Prince Charles with all the pomp surrounding his White House visit.
July 16, 1971, Governor Nunn dedicated Kentucky's 1st residential skill training center, a living memorial to Whitney M. Young, Jr. The governor then announced Kentucky received $4.7 million in federal grants for mental health, drug abuse, including alcohol treatment.
July 16, 1971, a coal mine roof collapsed and killed three miners in Katty's Creek in Clay County. The victims included: Oscar Saylor, 19, Frankie Gibson, 21, both of Horse Creek and Ernest Harris, 26 of Brightshade.
July 16, 1971, a nearby strip mining operation caused killer floods that displaced hundreds of families, destroyed 175 homes and caused $7 million in damages. The locals claimed that many of the silt dams on the coal mine ruptured after heavy rains.
July 16, 1979, Kiss played Rupp Arena. They played Rupp eight times from 1977 to 2000.
July 16, 1982, the Kentucky Court of Appeals overturned Morehead's Wet/Dry election which the people decided by 67 votes. The dry forces claimed the election was not properly announced and the judges agreed.
July 16, 1991, a co-founder of Humana, Wendell Cherry, died. Cherry spent a fortune on art; he once sold a Picasso self-portrait for $47.85 million. This is what your health insurance money buys. Don't hate the player; hate the game.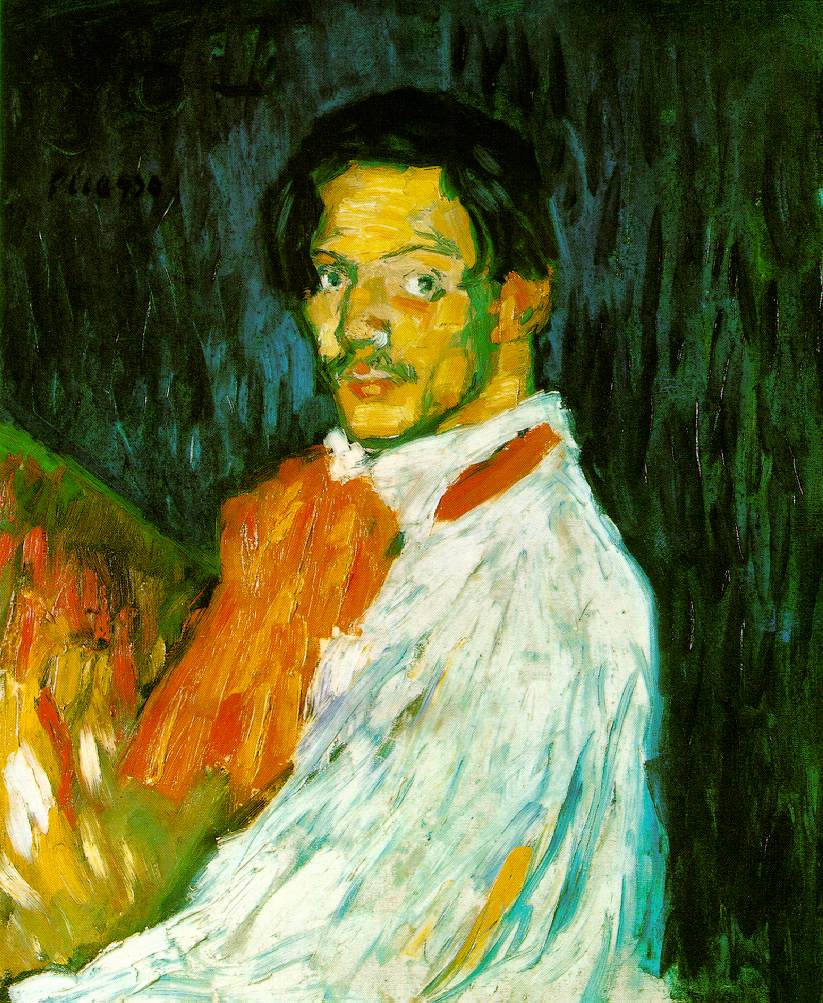 July 16, 2005, an Adair County jury awarded a Columbia man over $6 million whose left leg was almost cut off from the knee down after a lawn mower accident. The injured man was stepping off the riding mower.
July 16, 2019, an Army scout pleaded guilty to going AWOL at a court-martial in Fort Knox and received six months.  The young man fled the war when he became disturbed by a tactic of planting equipment to lure Iraqi's, presumably insurgents, who could then be shot by American Snipers.  When his complaints to superiors about the "special kill teams" failed, he left.
On July 16, 2020, the state reported 413 new cases and five new deaths for 650 deaths, while AG Daniel Cameron asked a judge to block all of Beasher's virus orders and prohibit him from issuing more mandates. Meanwhile, in Lexington, Jerry Lundergan received a 21-month prison sentence.
July 16, 2021, Kentucky school officials requested unvaccinated students and teachers to wear masks while indoors and on school buses.