Localtonians.com provides a daily dose of trivia.  Our mission is to provide a fun and factual site, so visitors may learn something new, every day, from Kentucky and Horse Racing history.
Every day we offer "Today in Kentucky History."  The entries include Kentucky Trivia, Kentucky Birthdays, Kentucky Memorials, Kentucky Sporting events and important dates from Horse Racing.  Localtonians also provides the most extensive Kentucky and Horse Racing Timelines found on the internet.
The daily posts and timeline posts are linked to vetted websites or are referenced to their printed source.  If you notice a discrepancy please let us know by emailing [email protected] 
The Kentucky Historical Headlines come from Louisville's Courier-Journal or Danville's The Advocate-Messenger. 
Our Kentucky Tweets are reserved for native Kentuckians or Kentucky organizations.  You may email a request to be added to the feed.
Thank you for taking the time to read about us.  We welcome you every day to enjoy a fun and informative visit.
Want to Share a Kentucky or Horse Racing Trivia Date? 
The best trivia dates are from our visitors.  Localtonians.com welcomes submissions.  When submitting a trivia date be sure to include a reference from a website, book, local newspaper clippings or other documented source.  Also provide your name and the county you live in so we can give you the credit you deserve.  We look forward to hearing from you and contributing to Kentucky's most extensive timelines found on the internet.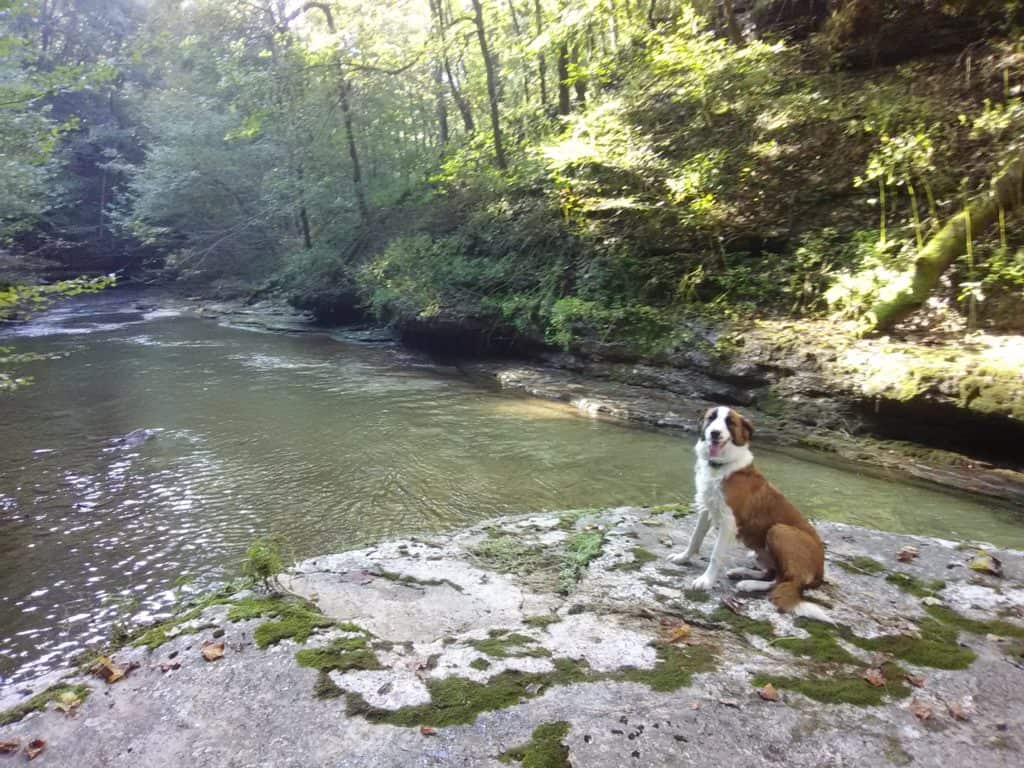 We promote Kentucky businesses and organizations.  If you are interested in placing a banner on the site please email us at [email protected]