Localtonians provides random posts for every day of the year ranging from 1700 to 2022.  The content is Kentucky history, politics, horse racing, athletics, crime, national politics, and odd posts thrown in the mix.  We edit the site daily and value our visitors' feedback.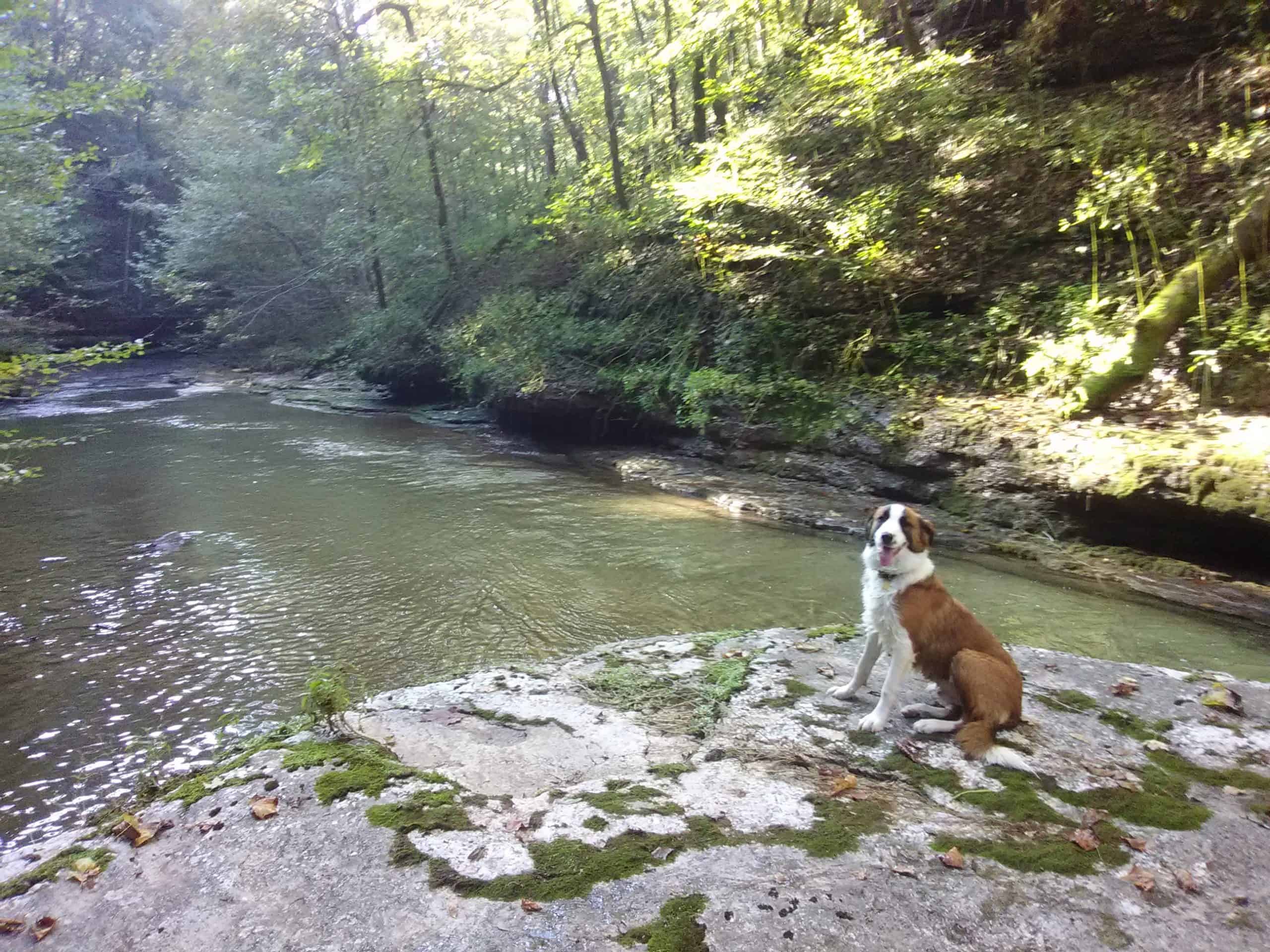 We strive for neutrality by posting the good, bad, and ugly of all political parties.  Horse Racing trivia is every day, with at least one race replay shown.  We also acknowledge those who lost their lives in the Vietnam, Korean, Middle East Wars, and in the line of duty.  If you have a video related to any Localtonians post or potential post, we would love to promote it. 
TodayinKentuckyHistory.com celebrates the good and reminds us of a complicated past.  The world hurls curve balls one after another; it is nice to go back and see them from a different perspective.
Each post has a link and or a book citation.  As with any media, check for yourself before you quote it as fact. 
Thank you for taking the time to read about us.  We welcome and would appreciate your feedback. 
Localtonians@gmail.com.