Kentucky Trivia ● Kentucky Tweets
April 22, 1750, Dr. Walker and his Ax Men built a bark canoe and crossed the Cumberland River, forcing their horses to swim.
Localtonians wish a Happy Birthday to Mercer County native Matthew Harris Jouett, born in 1788. The Transylvania University graduate is considered the greatest portrait painter Kentucky has produced. Some notable portraits painted by Jouett are Henry Clay, Governor Letcher, John J. Crittenden, Isaac Shelby, and a full-length portrait of the Marquis de Lafayette.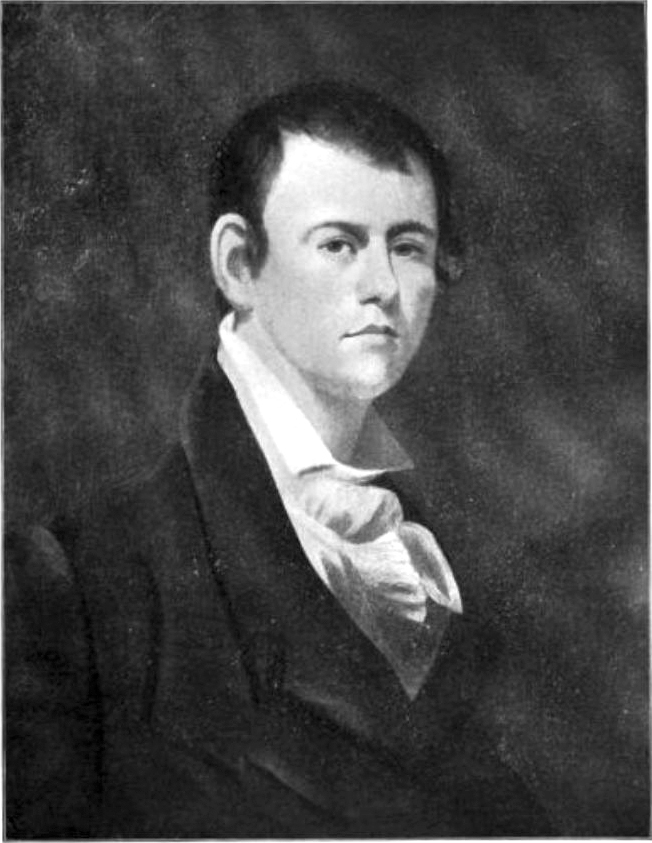 April 22, 1863, the Tompkinsville Courthouse and other buildings were burnt to the ground in Monroe County.  All of the records were lost.  CSA forces were retaliating for the Union burning Celina, TN's courthouse.
Roadside History: A Guide to Kentucky Highway Markers edited by Melba Porter Hay, Dianne Wells, Thomas H. Appleton, Jr., Thomas H. Appleton; pg: 29
On April 22, 1884, the General Assembly honored Joel Tanner Hart, one of Kentucky's greatest artists, who was also a sculptor and poet.  The assembly approved funds to remove his remains from Florence, Italy, to a Frankfort cemetery.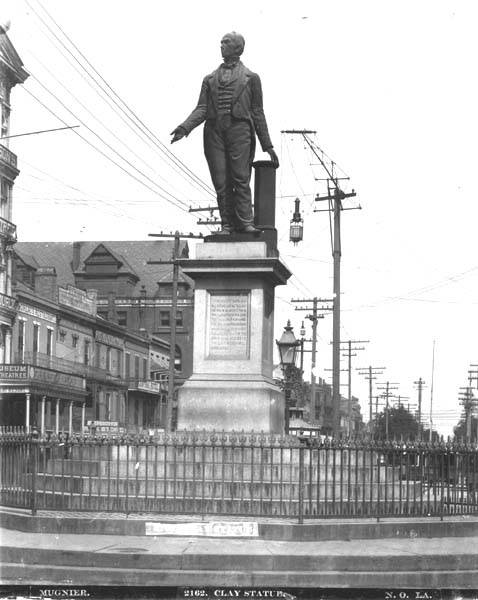 On April 22, 1923, Bill Sunday started a six-week stay in Louisville. The reverend told the press he was coming to fight sin, not to tell anyone how to run a city.
April 22, 1924, Police Officer Anthony Siemon, Newport Police Department, succumbed to stab wounds sustained 23 days earlier when attempting to arrest two brothers on West 5th Street.
April 22, 1929, Chief of Police John Hunley, Prestonsburg Police Department, was shot and killed when he attempted to arrest three drunk men who were causing a disturbance. Two of the men were apprehended, convicted of murder, and sentenced to life.
April 22, 1944, Chief of Police Virgil Smith, Beattyville Police Department, was shot and killed around 6 p.m. inside of the Beattyville police station by a prisoner during an escape attempt.
April 22, 1949, Elizabethtown native Charles B. Middleton died. During a film career that began at age 46 and lasted almost 30 years, he appeared in nearly 200 films as well as numerous plays as well. He is perhaps best remembered for his role as the villainous emperor Ming the Merciless in the three Flash Gordon serials made between 1936 and 1940.
April 22, 1951, Army SGT James W. Riddle from Adair County died in the Korean War.
April 22, 1953, Army PVT Donald W. Harris from Knox County died in the Korean War.
April 22, 1954, President Eisenhower landed in Ft. Knox to visit President Lincoln's birth home in Hodgenville. After reviewing 42 tanks at the fort and speaking at Transylvania University's 175th-anniversary celebration, the president traveled west to the shrine in the late afternoon.
April 22, 1960, 88.2 degrees set a Kentucky heat record for an April 22 since the weather Bureau began keeping records in 1873.  The old record was 85.3 set in 1946.  
April 22, 1960, Derby favorite Tompion won the Forerunner purse at Keeneland, and many in the 7,500 crowd went home with the feeling that this 7-furlong dash for the fourth straight year would produce the Kentucky Derby winner. Tompion hoped to follow in Iron Liege, Tim Tam, Tommy Lee's path but the colt finished 4th.
Kentucky Trivia: Inaugurated in 1950, the Forerunner Stakes was raced on dirt through 1988 at a distance of seven furlongs. During this era, many of the top three-year-olds won this Derby prep. Your Host, sire of Kelso, won the first running in 1950. From 1986 through 1988 it was contested at 1 1⁄16 miles. In 1989 it was moved to the turf.
April 22, 1967, Army PFC Arnold L. Brock from Kettle Island in Bell County and Army PFC Ewell Lee Jr. from Liberty in Casey County died in the Vietnam War.
April 22, 1970, Air Force COL Charlie B. Davis, Jr. from Daysboro in Wolfe County died in the Vietnam War.
April 22, 1976, the U.S. National Register of Historic Places placed Fayette County's Hurricane Hall on their list. Patrick Henry Thomson inherited the house in 1856 and maintained a private school on the estate. The Thomson family had 12 children that ran through the house like a hurricane. The home, along with 381 acres, is currently for sale.
April 22, 1980, by a tie vote, the Kentucky Supreme Court upheld a state law requiring that a copy of the Ten Commandments remain posted in each public elementary and secondary school classroom.
Localtonians wish a Happy Birthday to Murray native Dustin Lee Howard, born in 1986. He is better known as Chuck Taylor on the professional wrestler circuit. Howard began his wrestling training in 2002, at age 15, under the tutelage of Brandon Walker at the Old School Wrestling Training Academy in Hardin.
April 22, 1990, over 200 million people worldwide celebrated Earth Day's 20th anniversary by planting trees, protesting industrial pollution, promising to recycle, and pleading with politicians to write new laws.  In Kentucky, the day included hot air balloon rides, face painting, and folk music.
April 22, 1990, Dueling Grounds held their inaugural meet with the world's richest steeplechase race valued at $750,000 and total purses of $1.125 million for four races. Governor W. Wilkinson was one of the 15,345 people in attendance at the Simpson County track.
April 22, 1998, Leif Meadows from Stanton caught a state record Golden Redhorse weighing 4 lbs., 5 ozs. in the Red River.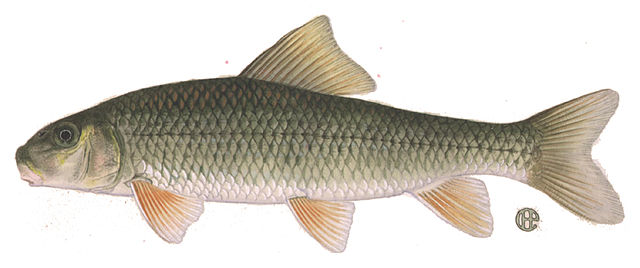 April 22, 2000, Tiznow finished a nondescript 6th at 13.80-1 odds in his career debut at Santa Anita.
April 22, 2003, Ashland native Brandon Webb made his MLB pitching debut with the Arizona Diamondbacks against the Montreal Expos. During his tenure with Kentucky, Webb set the all-time single season record for strikeouts by a Wildcat (123).
April 22, 2008, the Seahawks cut Florence native Shaun Alexander. He would play with the Redskins for the remainder of the year and then retire.
April 22, 2010, the 40th anniversary Earth Day is celebrated across the world.
April 22, 2017, under the 14-foot bronze statue of Abraham Lincoln in the Capitol Rotunda, 27 men decked out in black coats, and top hats gathered for a group photo with their hero. The national organization of Abe look-a-likes has visited Lincoln sites since 1995; this was their third Kentucky visit.
April 22, 2017, Keeneland's GII $250,000 Elkhorn Stakes for four-year-olds and upward is won by a Kentucky bred going one and one half miles on the turf.
April 22, 2020, Kentucky announced 196 new positive Covid-19 cases for a total of 3,373, with 36,075 people tested. Fourteen new deaths brought that total to 185. Intensive care held 165 patients.
April 22, 2021, the state revealed that 18 vaccinated residents caught Covid-19 in an Eastern Kentucky nursing home.